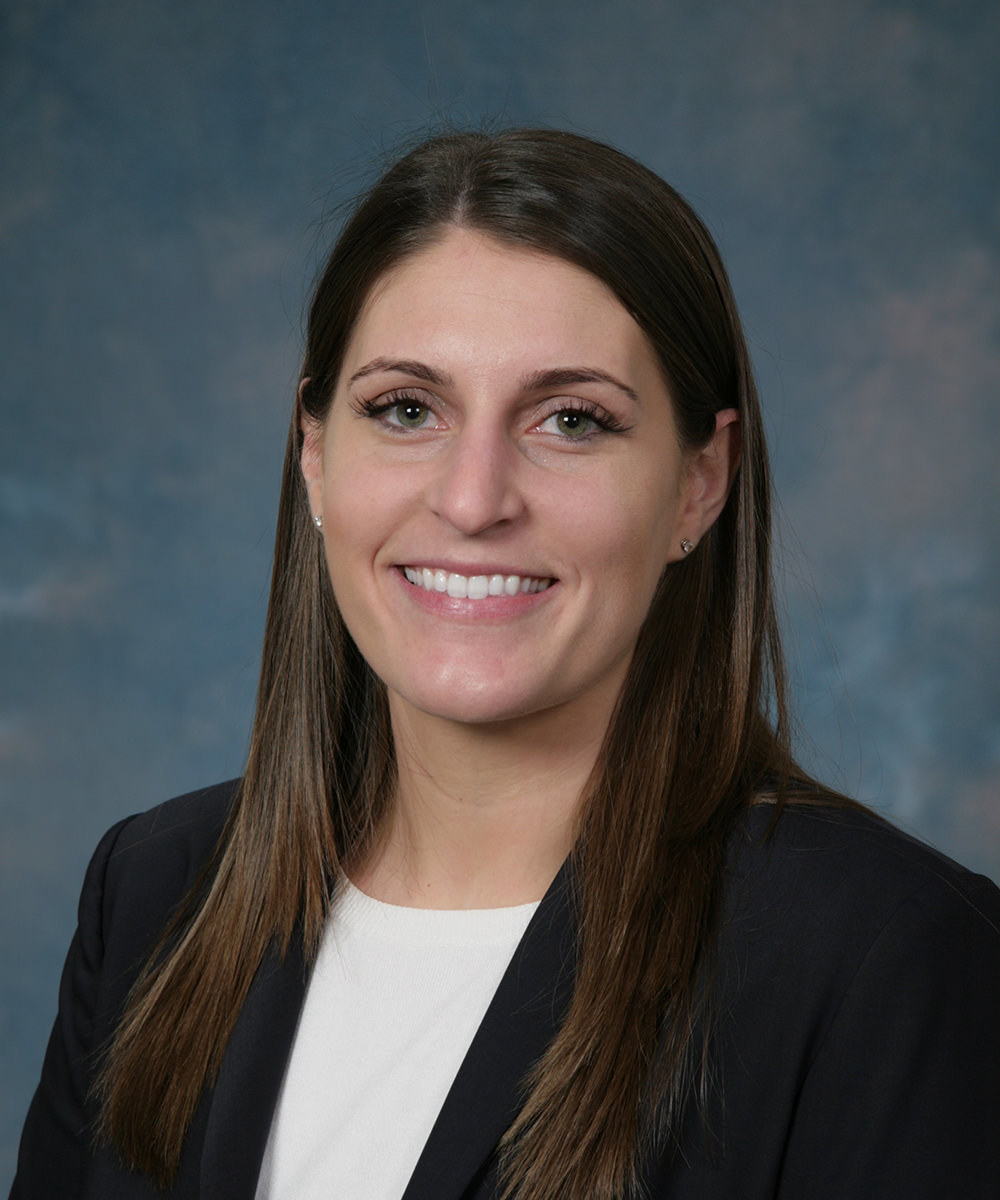 Leslie A. Dalton
Associate
Leslie A. Dalton was attracted to the law during her study of Political Science in College. She felt that the law, like Political Science, was a pathway to help people and to give them a voice. She finds family law particularly challenging as it presents new issues almost every day. Leslie believes that as a family lawyer she can quickly help people during the most challenging and difficult periods of their life.
Leslie is a graduate of Penn State University where she earned her undergraduate degree in Political Science with a minor in Business. Following college she attended the Penn State Dickinson School of Law where she graduated in 2016. While at Penn State Law, she served as the Managing Editor of the Penn State Law Review and was a research assistant in the Legal Research and Writing Department. Leslie joined Penglase & Benson, Inc. in 2018. She concentrates her practice in the areas of family law and civil litigation, both at the trial court and appellate levels. She represents individuals in the areas of divorce, child custody, child support and civil litigation. Prior to joining the firm, Leslie served as a law clerk to the Honorable Jeffrey L. Finley, President Judge of the Court of Common Pleas of Bucks County. She is admitted to the practice of law in the Commonwealth of Pennsylvania and the State of New Jersey.
Leslie was born and lived in Bucks County for several years before moving to Connecticut for ten years. Following her graduation from law school, she returned to Bucks County to begin her legal career. Leslie is enjoying getting reacquainted to Bucks County and all that the community has to offer. Leslie is an active Penn State alumna, serving as a young alumni representative on the Penn State Annual Giving Advisory Council.