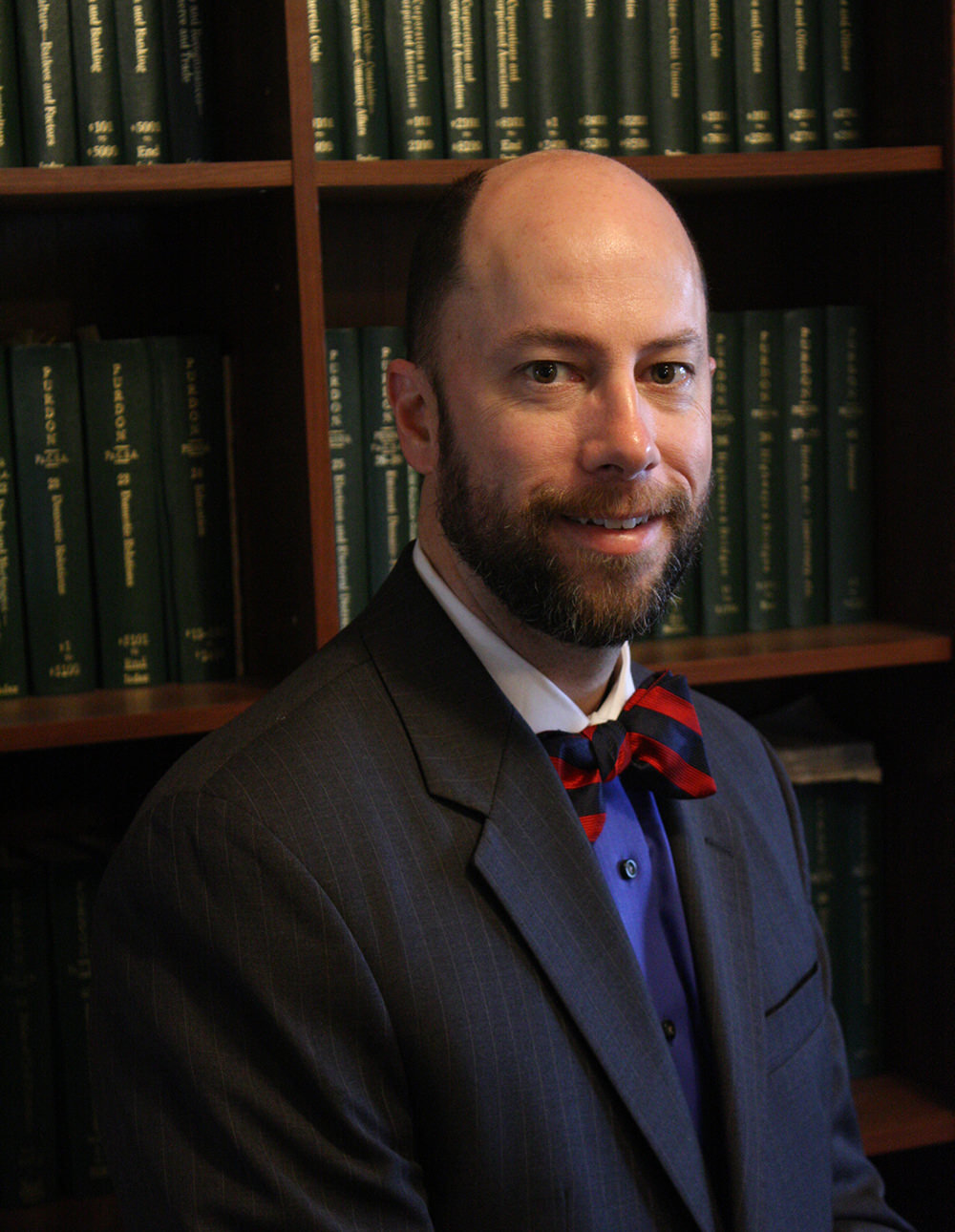 John S. Benson
Senior Partner
As a former Bucks County Prosecutor, John Benson worked on more than 50 homicide By Vehicle cases and over 1,000 DUI and personal injury cases. He was appointed Chief of the Homicide by Vehicle Unit and a trial coordinator. Due to his trial skills and experience with DUI, accident reconstruction and criminal cases John was also appointed to the faculty of the National Advocacy Center in Columbia South Carolina where he taught trial skills to attorneys from around the country.
Bringing his experience as a prosecutor in the Bucks County's District Attorney's office, in 2005 John became a founding member of Penglase & Benson, Inc. John and his partner Craig Penglase founded the firm under the belief that people deserve respect and should not be treated as a number. To this day John has lived by this code. John always wants his client to have contact with him regardless of the time of day or day of the week. John believes that every client deserves personal attention. Since founding the firm John has handled criminal, DUI and Personal Injury cases throughout Pennsylvania and New Jersey. His approach is to deal with both the legal and emotional aspects of these cases.
John S. Benson is a lifelong resident of Bucks County. He was raised in Buckingham and graduated from Central Bucks High School East. John later graduated with degrees in finance and real estate finance from American University in Washington DC. After a brief stint in banking he attended Widener University School of Law. Following graduation John served as the Law Clerk to Judge James P. MacElree II in the Court of Common Pleas of Chester County before being appointed Chief Deputy District Attorney for Bucks County.
He served as an Adjunct Professor at Widener University School of Law and is presently an instructor at their nationally recognized Intensive Trial Advocacy Program. John is an Adjunct Professor at Delaware Valley University where he teaches Business Law and Macroeconomics. Recently he was appointed as an Adjunct Professor at Bucks County Community College where he teaches courses on the Civil War.
John is a past president of the Bucks County Civil War Roundtable and was responsible for directing the Roundtable's efforts in purchasing a home for the Civil War Library and Museum. He has personally led more than 1,500 people on tours of the Gettysburg and Antietam National Battlefields and has authored more than 45 book reviews for two internationally recognized Civil War publications. John is an Eagle Scout and serves as an Executive Board member of the Washington's Crossing Council of the Boy Scouts of America. John is an avid classic car collector and long distance runner. He has completed more than 12 half marathons and 4 marathons and is an assistant track coach at Tohickon Middle School where he works with the long distance runners.
Despite his professional achievements, John's personal accomplishments of raising his two sons with his wife of 18 years is dearest to his heart.