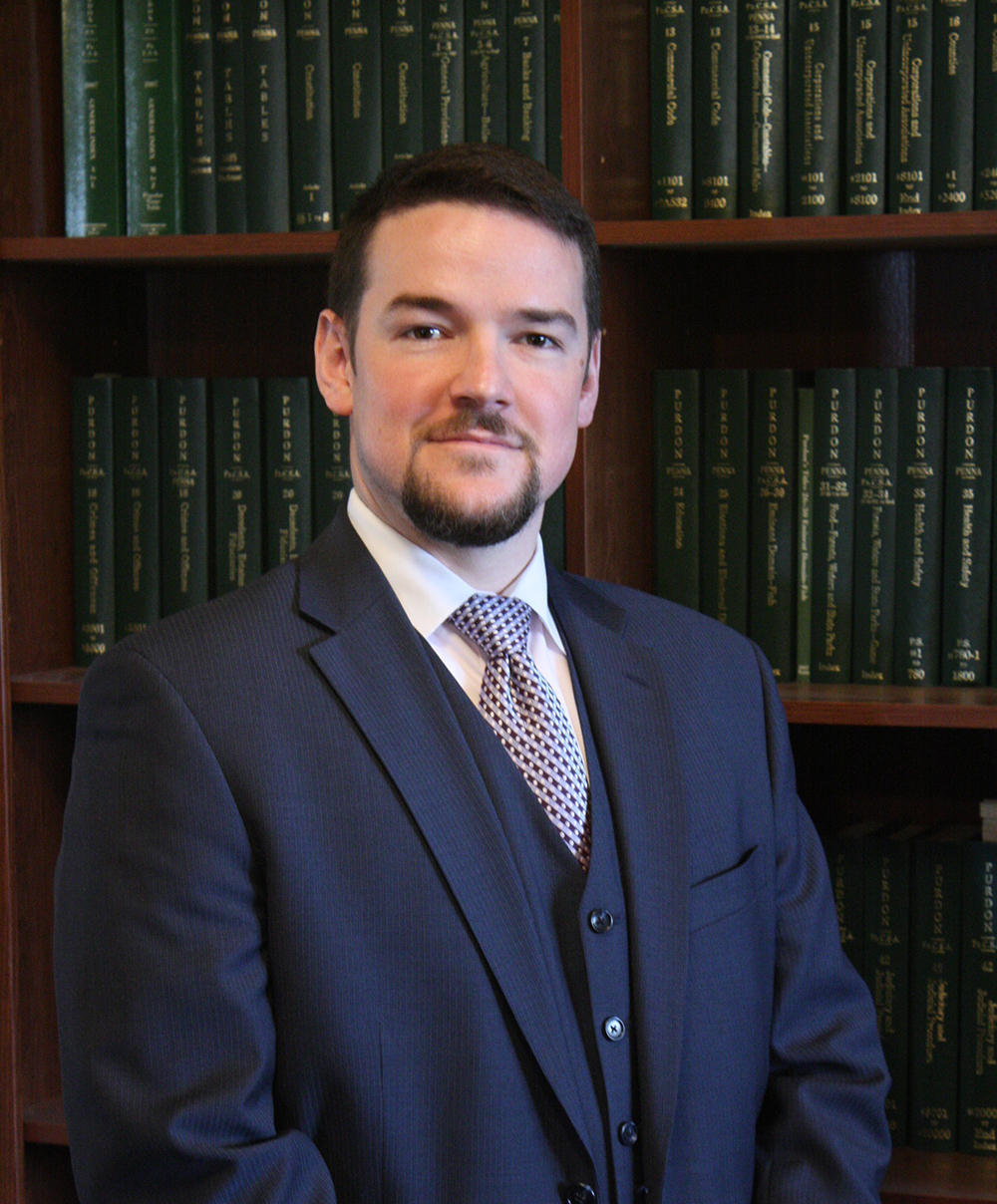 Wm. Craig Penglase
Senior Partner
Wm. Craig Penglase, through his commitment and zeal, has distinguished himself by providing outstanding representation to criminal defendants in the Bucks County Courts. These efforts were recognized by the Bucks County Bar Criminal Law Section as he was awarded the JUSTICE AWARD in 2011, acknowledging him as Attorney of the Year in 2011. Mr. Penglase's efforts were again acknowledged in 2012, with a nomination for the Bucks County Star of the Year Award. This award recognizes outstanding efforts in providing legal representation to indigent clients in the practice of criminal law.
Mr. Penglase has extensive criminal defense experience and has defended all manner of alleged criminal conduct, including DUI and drug offenses, theft offenses, crimes of a sexual nature, arson and capital murder, to name a few. He is an experienced multi-county criminal litigator, practicing in Bucks, Montgomery, Delaware, Philadelphia, Northampton, Lehigh, Blair, Berks and Lackawanna counties.
Mr. Penglase is a former Bucks County Assistant District Attorney and a lifelong resident of the Central Bucks Community. Mr. Penglase is a founding partner of the Doylestown law firm, Penglase & Benson, Inc. He is also an adjunct professor at Delaware Valley College.