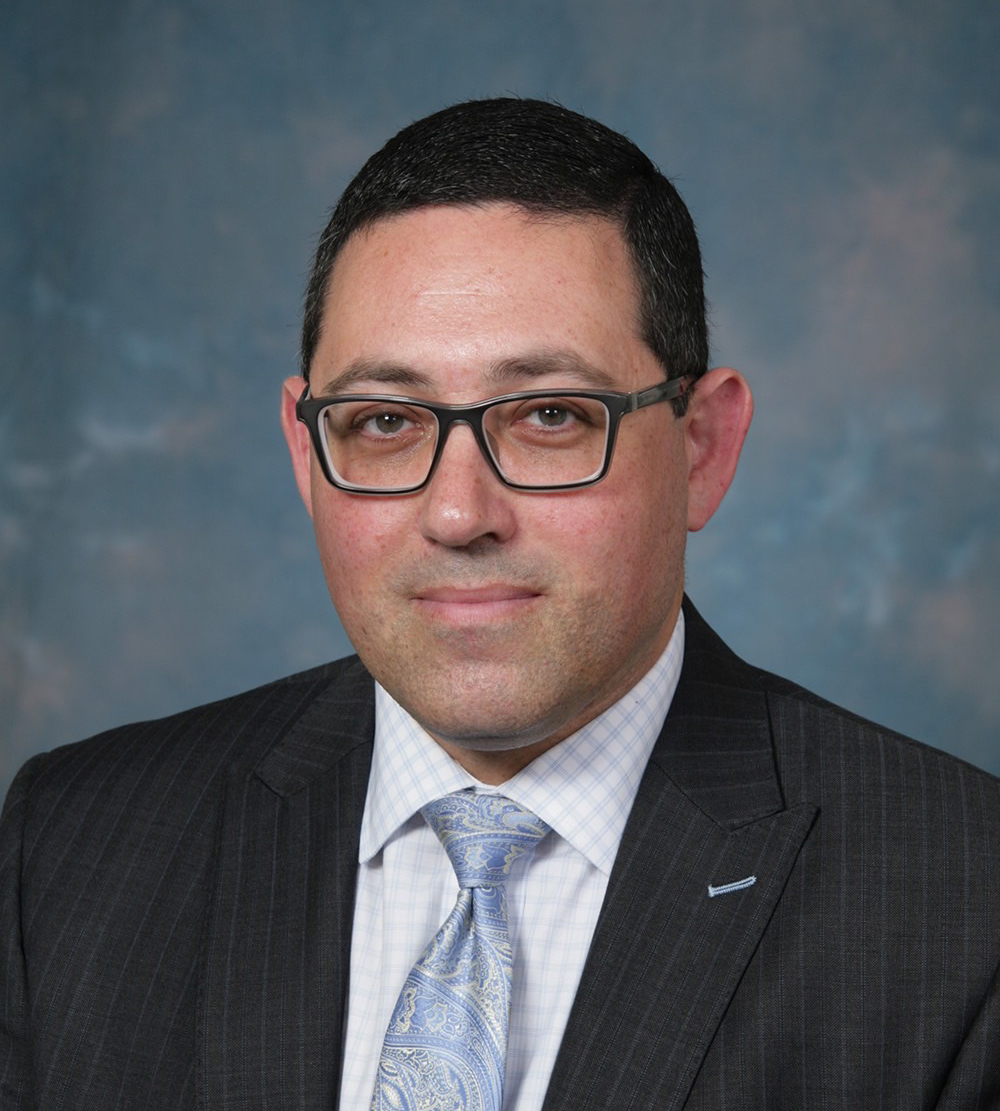 Amir M. Stark
Partner
"…Compassion is the cornerstone of my practice of law" – Amir M. Stark.
Mr. Stark grew up on the tri-border of Philadelphia, Bucks and Montgomery Counties but has settled in and called Bucks County home for over half a decade. Mr. Stark and his wife are proud to be raising their two young daughters in this community. After his family and his profession, Mr. Stark's passions are skiing, cycling and playing guitar. In particular, Mr. Stark enjoys passing those passions on to his children. On weekends and holidays he can regularly be found skiing or mountain biking with his girls at all the best spots in the Delaware and Lehigh Valleys or at home "rocking out" with the kids in their home music studio.
Mr. Stark attended the University of Utah where he graduated with a Bachelor of Arts degree in Philosophy. Following a short career as a PSIA ski instructor with the prestigious Deer Valley Ski School, Mr. Stark earned his Juris Doctor degree from Widener University School of Law. While at Widener, Mr. Stark was selected to be a student attorney in the Pennsylvania Criminal Defense Law Clinic program representing indigent clients as their court appointed criminal defense counsel. He is admitted to practice in Pennsylvania and New Jersey as well as before the Federal District Court for the Eastern District of Pennsylvania, Federal District of New Jersey and the United States Tax Court. Mr. Stark comes to the firm as a seasoned litigator having previously practiced complex, commercial and class action litigation for over a dozen years. Mr. Stark serves as Solicitor for A Woman's Place and also been recognized for his outstanding generosity and dedication in the pro bono community for representing victims of domestic abuse in Bucks County PFA Court.
Mr. Stark will focus his practice on high conflict domestic relations litigation including: divorce, custody, child support, spousal support, alimony, equitable distribution, annulment, dependency, termination of parental rights, adoption, name change, protection from abuse and other related matters.