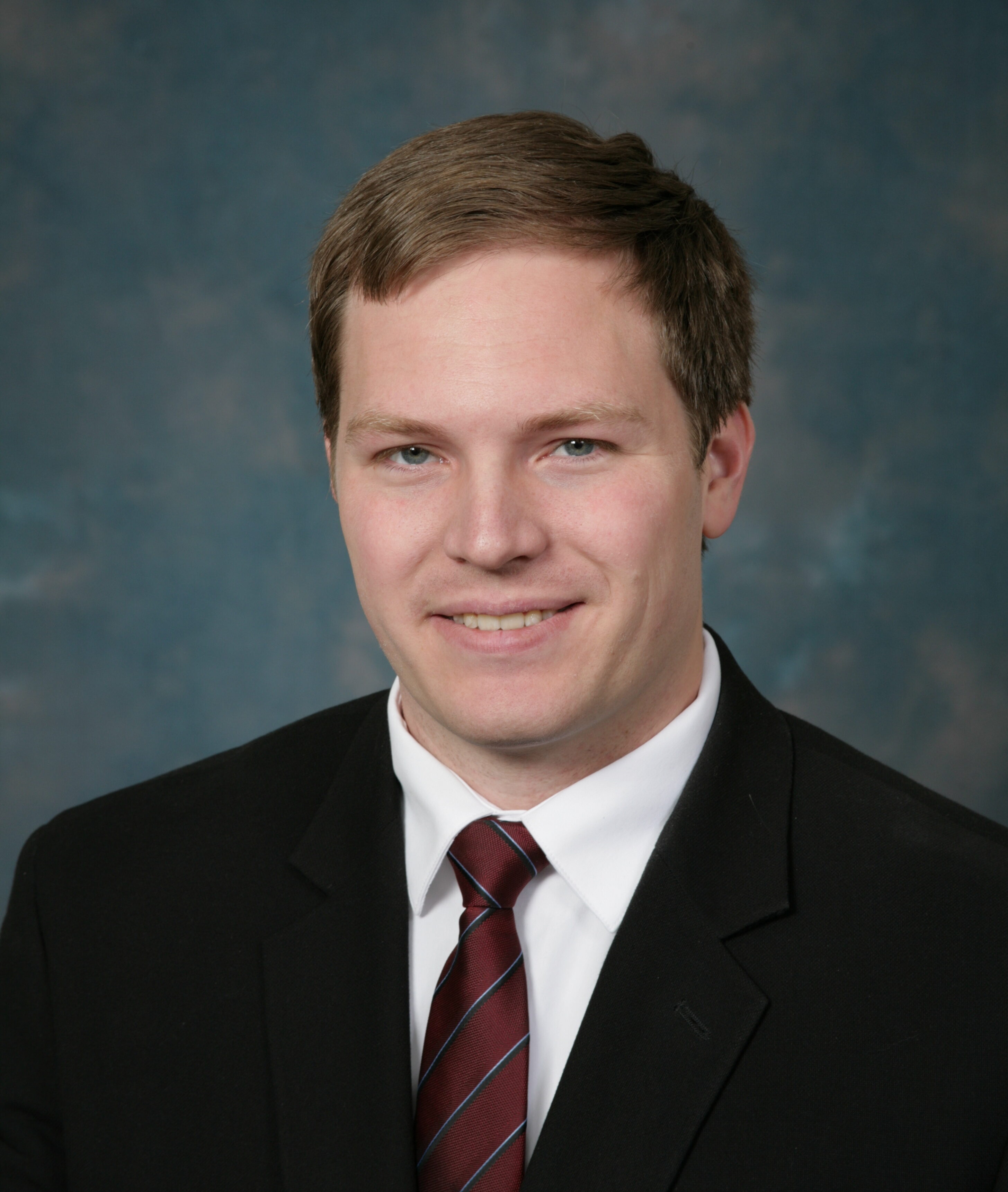 Gage K. Cusick
Associate
Mr. Cusick was born in Jacksonville, Florida and grew up in Montgomery County, Pennsylvania. While growing up, Mr. Cusick always had a strong respect for the law and desire to help others. Everyone that knew Mr. Cusick as a child knew that he was going to attend law school one day. His career choices since childhood demonstrate his commitment to serve his country and community.
Mr. Cusick attended Norwich University; the oldest private military college in the US. Mr. Cusick graduated from Norwich University in 2015 with a Bachelor of the Arts in Criminal Justice. During Mr. Cusick's sophomore year at Norwich University he made the decision to enlist in the Vermont Army National Guard for six years where he served as a Gunner and rose to the rank of Specialist and Ammunition Team Chief, responsible for ensuring that the correct ammunition was delivered to the Howitzers'. After graduating from Norwich University Mr. Cusick spent some working in the insurance industry as a Claims Adjuster. This experience gives Mr. Cusick the unique ability to work on personal injury matters as he knows what the claims adjusters are looking for when determining the maximum value of a claim.
When Mr. Cusick had less than a year left before the end of his military service, he started attending Vermont Law School. While at Vermont Law School, Mr. Cusick was awarded several academic honors awards and graduated in the top five percent of his class. He later served as an intern to United States District Judge Michael A. Shipp of the United States District Court for the district of New Jersey.